News about Blumenhofer Acoustics
26 September 2015, 15:41
Genuin FS 2, HiFi Show, Netherlands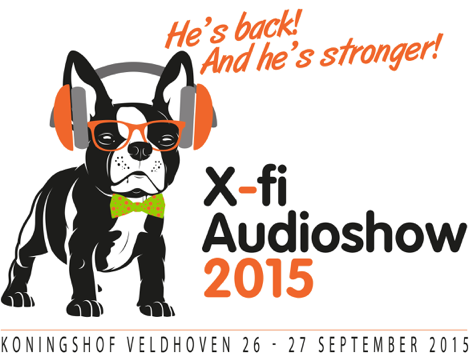 Music2 audio import partecipate to the X-fi 2015 edition:

He is the most ''analogue'' focussed distributor in the Netherlands and he knows something about High-End Audio, Music and how this should be presented.
After years of co-operation with mentors A.J. van den Hul, Mr. ''Pluto Audio'' Eddy Driessen, Thomas Blumenhofer and Octave Audio's Andreas Hofmann we bring you a complete analogue representation using turntables, tube amplifiers and horn-loudspeakers.

The pure and dynamic presentation of music which brought to you has become a reference for many and can be seen as Music2's trademark.

In Room 40 during the X-fi Audio Show 2015 they played Blumenhofer Acoustics, Cammino, Dr. Feickert Analogue, Octave, Ikeda Sound Labs, Koetsu, Pluto Audio, Reed, Sonore AC, van den Hul and many, many more.
The new Octave V80SE has been presented and played the master at the show, here You can enjoy more pictures of the 2 days event.