Who is Blumenhofer?
show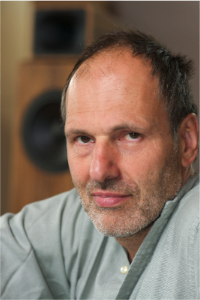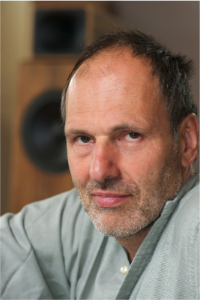 Thomas Blumenhofer


is the owner and founder of the company. Since 35 years in front to give his customers the best possible sound.

He takes care about development and organizes the production and finalizes it in the final quality control.

He collected his experience in professional audio: Concerts, Discoteques, Concert halls and lots of public installations on one side. On the other pure HiFi and home solutions.

Since 2003 he is transferring his professional audio experience in the series production of the company: at that time started the Genuin Series and shortly after the Fun series as well.
show
Andrea Vitali
his main responsibility is business development and sales.

Before entering in the HiFi business on the side of the producers, he was business developer and sales director for coastal surveillance systems in an international company.

Andrea and Thomas know each other since 2001, when for Andrea was time to buy his first HiFi system: of course Blumenhofer Acoustics speakers. Since then, Andrea supports Thomas for contacts in Italian and international market.

Area of responsibility of Andrea in the company is business development, product strategy, marketing both national and international.
Andrea and Thomas are tightly working together since end of 2008.