At Sambs HiFi in Linz, Walter Kircher presented our Genuin FS 1 MK 2 on a McIntosh chain… the week before that same chain powered another brand of loudspeakers… a good chance for a comparison ;-)
Here You can enjoy more pictures.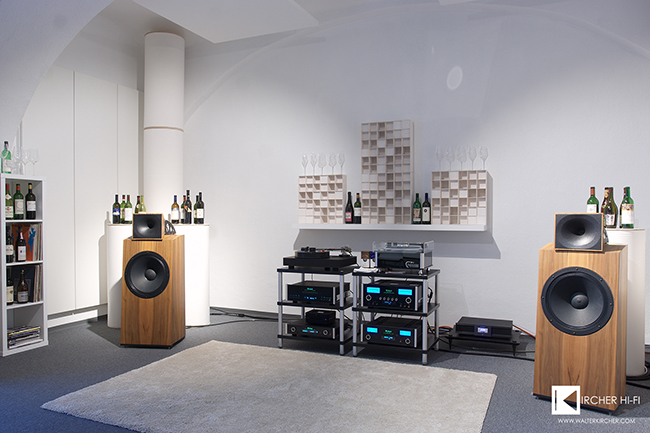 See Older Posts...
Sometimes there are some problems with the news page, sorry for the inconvenience.
You can always check our news
here, on blogspot