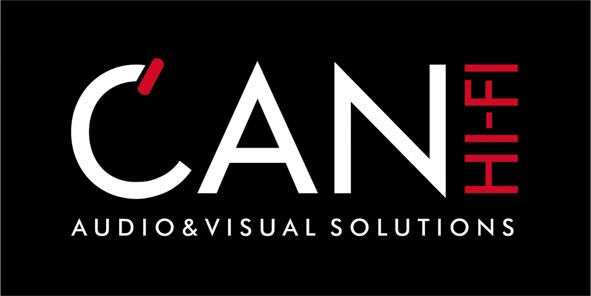 We met personally at the Munich High End 2015 for the first time. We had a good friendly enthusiastic communication and we decided to go together on the Turkish market. Alican Memertaş and Burç Yilmaz are our new distributor for Turkey.

Can Elektronik Ses ve Goruntu Sis. San. Tic. Ltd. Sti.

Mr. Alican Mermertas
Sair Nedim Cad. Sıra Evler E Blok No:6-8,
Akaretler, Besiktas,
34353 Istanbul
Turkey

Telephone: +90-(212)-259 1010
Fax: +90-(212)-259 9982

Email: info@canhifi.com
Website: http://www.canhifi.com
See Older Posts...
Sometimes there are some problems with the news page, sorry for the inconvenience.
You can always check our news
here, on blogspot