News about the Genuin FS 1
%14-%05-%2015, %R
Genuin FS 1, Germany, HiFi Show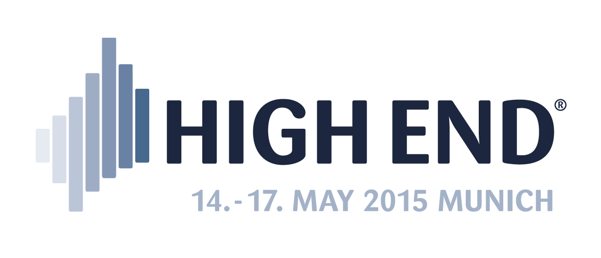 What a show, what a huge work, what a fantastic crow of people.
I do not have the need to tell again how much bigger it has become year after year: lot of other people already told it and wrote it in lots of papers and sites.

We plaid great music, we had lot of discussions, and other big news will appear day by day on these pages.
Our company has grown a little step further during these days and we are looking forward for the upcoming weeks and months, to see what the future will bring.

Here You can read our preview on the Munich High End,
Here You can read what we did during the dry run. The dry run has been really important and allowed us to reduce the setup time during the show.
Here You can see our picture gallery. Here the picture gallery of Walter Kircher.
…and sometimes in the next few days, I'll write here our story about the setup and the show itself.

For now, a big thank You to the whole team!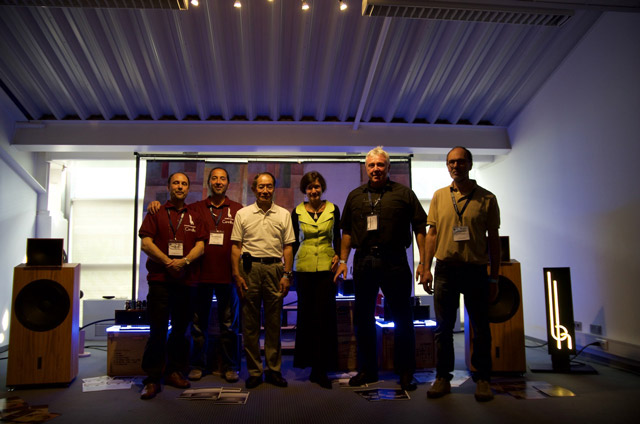 From the left: Claudio Trevisanello (Cammino), Andrea Vitali, Hideaki Nishikawa (TechDas),
Annette Heiss (Einstein Audio), Volker Bohlmeier (Einstein Audio), Thomas Blumenhofer