Fi Audio is our new distributor for the United Kingdom, the cooperation started about the end of 2016. We are looking forward for a fruitful working together!
FI Audio is located in Scotland… I think we will soon pay a visit to his offices ;-) there is a lot to enjoy there!!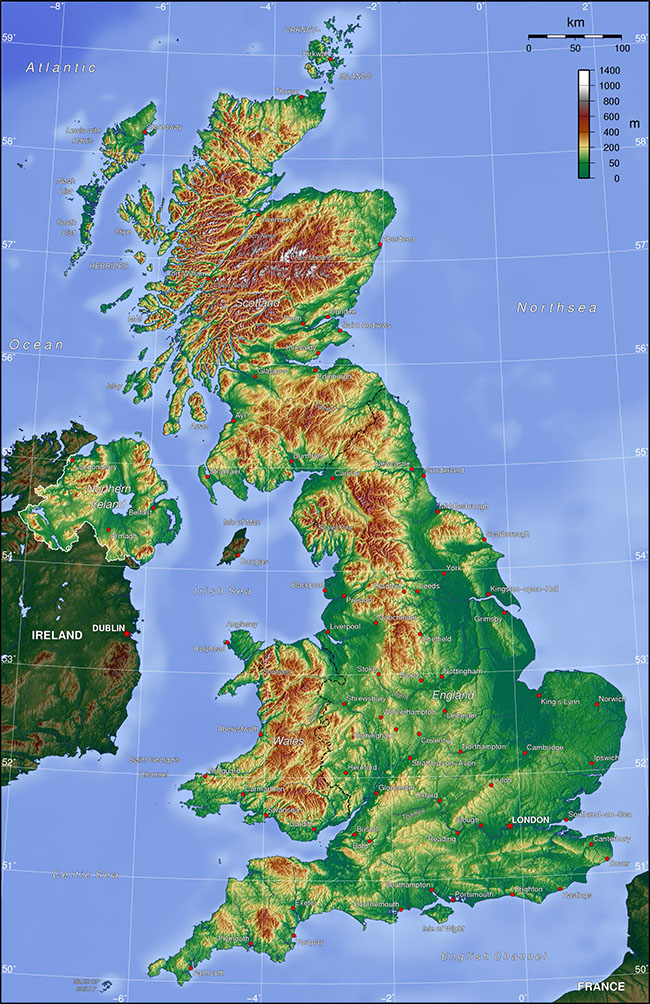 See Older Posts...
Sometimes there are some problems with the news page, sorry for the inconvenience.
You can always check our news
here, on blogspot