Alexander Aschenbrunner from HiFi Stars spent some times with our Genuin FS 2 and had the chance to enjoy a lot of music. Apparently he will not give the loudspeaker back.
If You are curious about his report, You can read it at page 62-65 on the 34 issue of the magazine or here the pdf of the article in German and here in English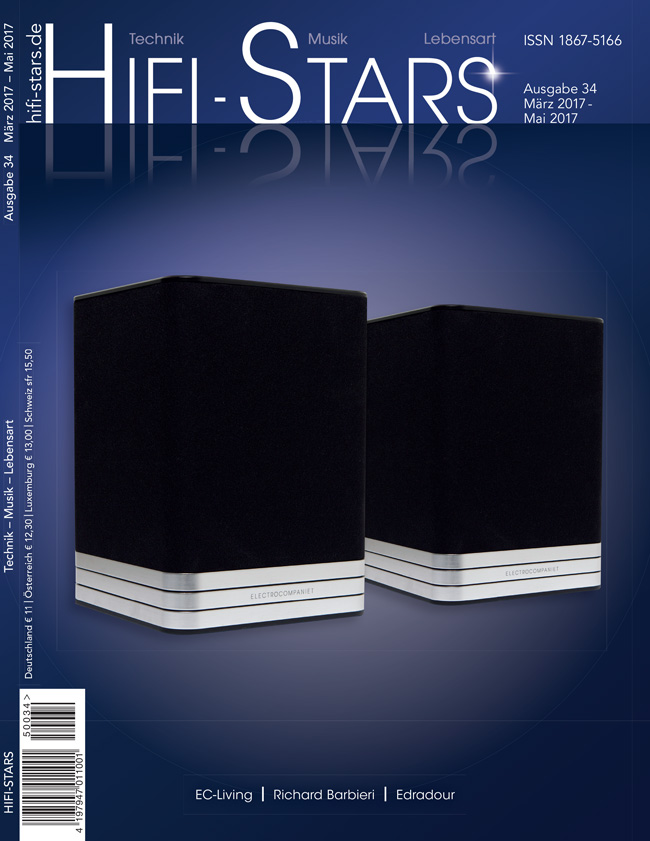 See Older Posts...
Sometimes there are some problems with the news page, sorry for the inconvenience.
You can always check our news
here, on blogspot