Our Taiwan friend presented the Tempesta 17 Bookshelf at the Taiwan Kaoxiong HiFi Show
Here
some pictures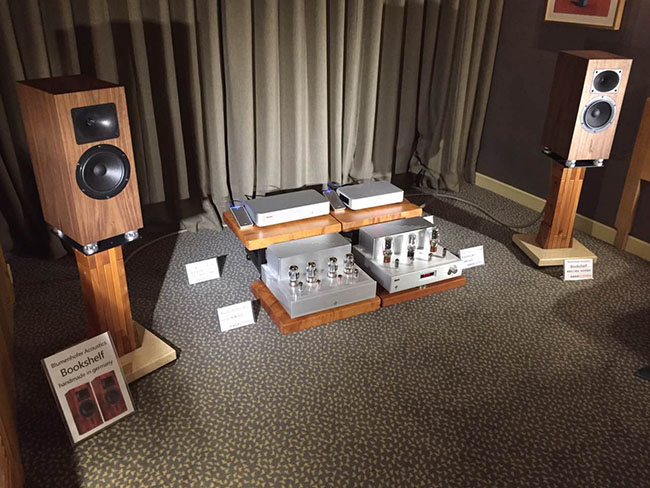 In Taipei a friend used our Tempesta 17 bookshelf to present his products in the best possible way. It was a surprise for me to apprehend this.
Here
some more pictures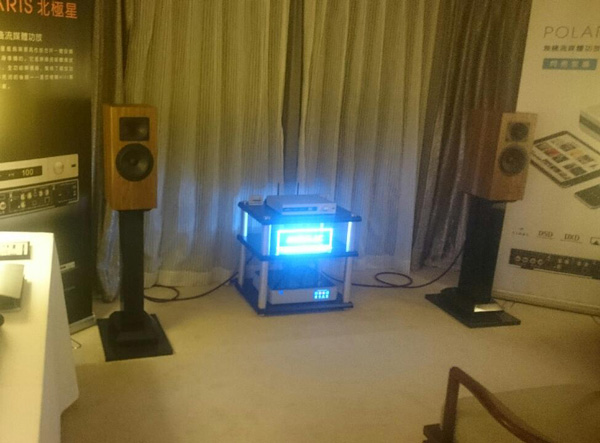 After a longer development time in a cooperation with our new american partner, the
Tempesta series
has the right to come to the market. It has been a longer effort to get this series of product mature. Aimed at Home cinema, with a stronger attention on music reproduction.
For the time being the whole series consists of:
- 3 main loudspeakers:
Tempesta 20
Tempesta 17
Tempesta 17 Bookshelf
- 3 Centers:
Center 15
Center 17
Center 20
- 3 Subwoofers:
Sub 10"
Sub 15"
Sub 21"
We are still working on the surround components.

See Older Posts...
Sometimes there are some problems with the news page, sorry for the inconvenience.
You can always check our news
here, on blogspot