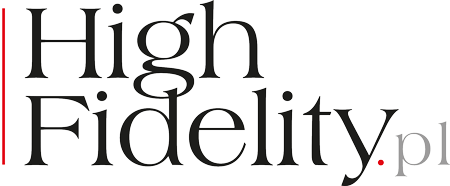 Wojciech Pacuła from High Fidelity.pl tested our Fun 10 in his online magazine. Well, he says in an e-mail to me, that he enjoyed it. And I believe him because I know the qualities of the Fun 10.
If You are curious to read it, here it is, in Polish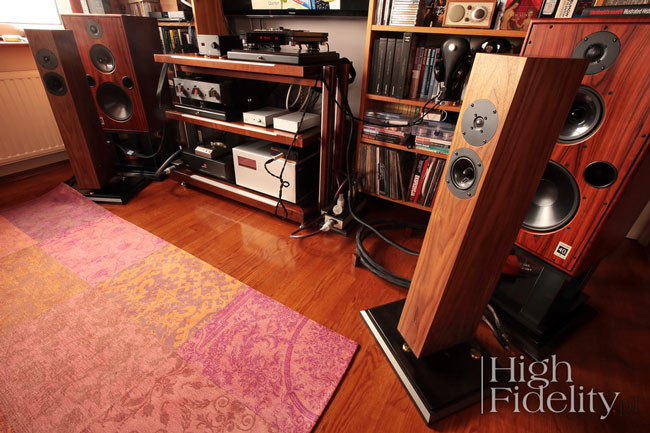 See Older Posts...
Sometimes there are some problems with the news page, sorry for the inconvenience.
You can always check our news
here, on blogspot