It is a small island in the Caribbean, in the Atlantic Ocean, a nice spot on the world, where lot of people would like to spend their holidays. Harry Reynolds from AudioVisionaries will take care of that spot for us.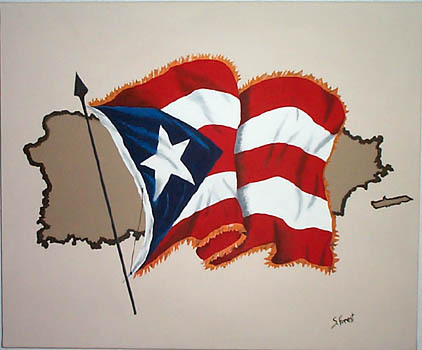 La Galeria de Suchville
97 Road #2 Suite 218
Guaynabo,
00966 Puerto Rico
+1 787 728-6969
harry@audiovisionaries.guru
See Older Posts...
Sometimes there are some problems with the news page, sorry for the inconvenience.
You can always check our news
here, on blogspot