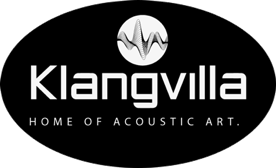 The aim of the show was not presenting Blumenhofer, but Blumenhofer has been chosen as a tool to present the other HiFi components in the game. This is for us an even bigger compliment: people should concentrate on music and listening.
Star of the show were several Ortofon cartridges on an Extension 10 Tonearm. Aim was to demonstrate the difference between several cartridges.
Electronic from Pro-ject, the reference series.

Although the star was Ortfon, the visitors paid high attention to the loudspeakers, and even women appreciated the look and the music our loudspeakers have been able to deliver.
Here You can enjoy more pictures of the event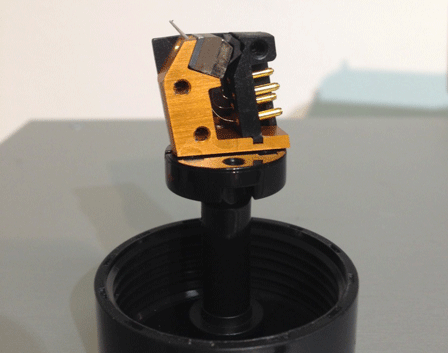 After some years of waiting we decided to reintroduce the
Mini
in our product portfolio.
The Mini is a loudspeaker that was present longer time in the story of Blumenhofer. It was sometimes called Mini, then Satellite Mini and so on. The basis project never changed, a 2 way loudspeaker with a 19mm tweeter and a 10cm woofer in a rear ported bass reflex cabinet.
This time we will have 2 different versions the standard one and the SE, the Special Edition. The Special Edition has been already awarded in France by the
Haute Fidélité
magazine the Best Buy award. Both of them are studied to have a perfect match even with tube amplifier.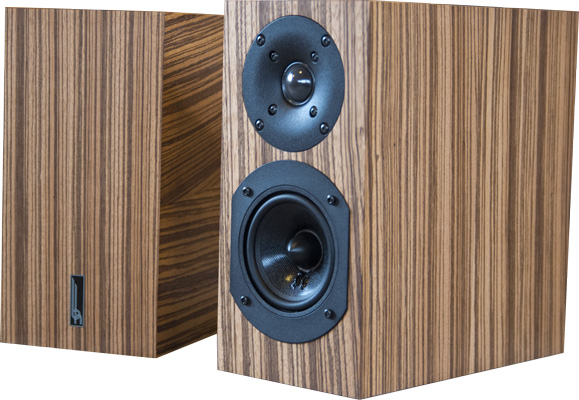 Ghislain Prugnard of Haute Fidélité tested our Mini SE. Here you can download his review.
Here You can read the review online. Mr. Prugnard awarded our Mini SE the "Best Buy"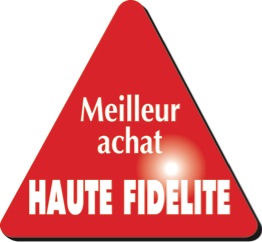 Our Satellite Mini played on Max's Amplifier (
Grandinote
) in a fantastic way: the participants stated in lots of forums that it was the best playing room of the
show
. Thanks to Dimitri and Max.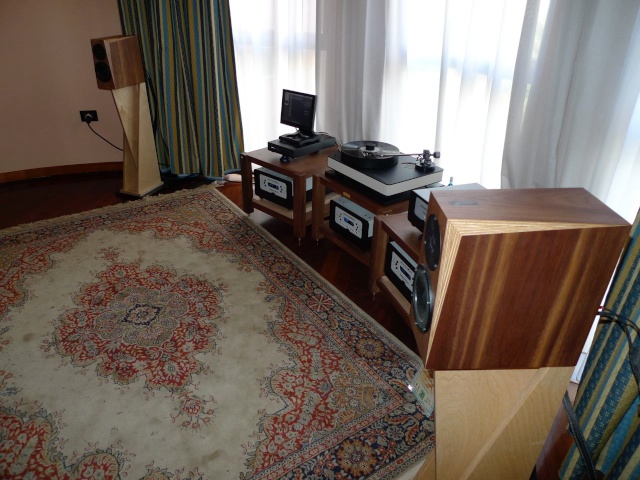 This year the Top Audio has been a real success, we had a lot of time to look around :-)
Vexo
: Giampaolo and Carlo used our Genuin FS 3 and presented their new preamplifier and a 2A3 Amplifier
Mastersound
: Lorenzo used our big Fun 20 with his 845 Evolution
Sutra
: Boris and Stefano played on a Fun 17 with their Digital power amplifier
Grandinote
: Max showed his Prestigio on a big Fun 20 and on a Satellite Mini
I think this demonstrates that our speakers are really versatile :-)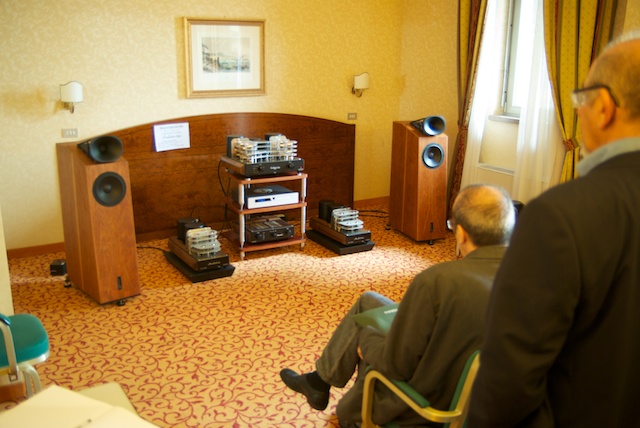 See Older Posts...
Sometimes there are some problems with the news page, sorry for the inconvenience.
You can always check our news
here, on blogspot