Genuin FS 4.2
, a light-weight speaker in line with the
Genuin serie
, horn for the mid-high and bass reflex woofer.
Well, this is an year of big changes and improvement. The
Genuin FS 4.2
belongs now to the past.

From the 19th until the 21st November at the Musikkammer you can visit an event in Willich (Germany).
In the focus there will be products of Axiss Europe and the product portfolio of the Sweden "Harmony Design". The speaker will be Blumenhofer-Acoustics Fun 17 and Genuin FS 4.2.
The accessories of SRM Design will be available as well as opportunity to buy new and used LPs.
Infos: 02154/888 99 58 -
webmaster@musikkammer.de
-
www.musikkammer.de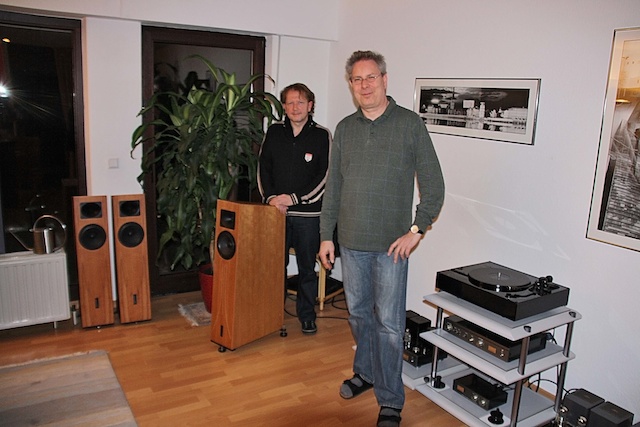 We played for the first time the Genuin FS 4.2. They matched perfectly the NuForce CD player and amplification and the people of Padova and surroundings enjoyed a lot the event. The most beautiful thing is that there were not only audiophiles but lot of music lovers as well, a lot more than expected. Thank you all for the very positive feedback! Thank you, Giulio Cesare, for the organization.
Gran Gala dell'alta Fedeltà a Padova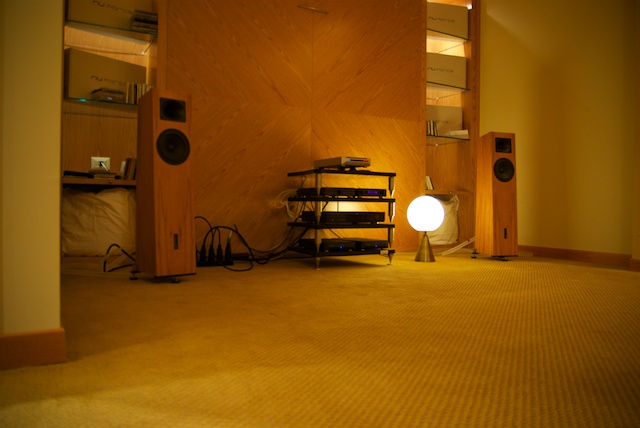 Genuin FS 4.2
, a light-weight speaker in line with the
Genuin serie
, horn for the mid-high and bass reflex woofer.
Another use of the 17cm P2C speaker in an entry level
Genuin
with a mature sound.

See Older Posts...
Sometimes there are some problems with the news page, sorry for the inconvenience.
You can always check our news
here, on blogspot